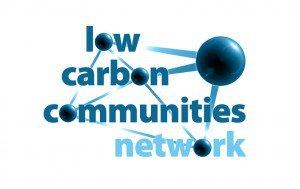 Hello!
You are invited to the
Low Carbon Communities conference:
New times, new ways forward,
Saturday, 14 January 2012 from 09:15 to 16:30
at the:
Kings' Conference Centre
Osney Mead
Oxford, OX2 0ES
United Kingdom
The Low Carbon Communities Network (LCCN) 2012 annual conference will look at new ways forward for community action in a time of significant economic and social change. It will focus on Community Energy – now and for the future New partnerships…
Read More
Share this event on Facebook and Twitter
We hope you can make it!
Cheers,
Low Carbon Communities Network